The next stage of prostate MRI.
Be in the know with best-of-the-best human tissue mimics so you know, with near absolute certainty, how to monitor and treat prostate cancer.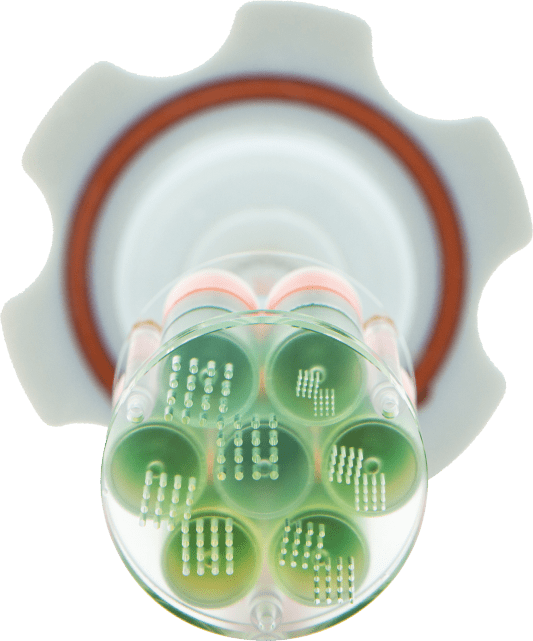 T1, T2, and ADC mimics. All in one.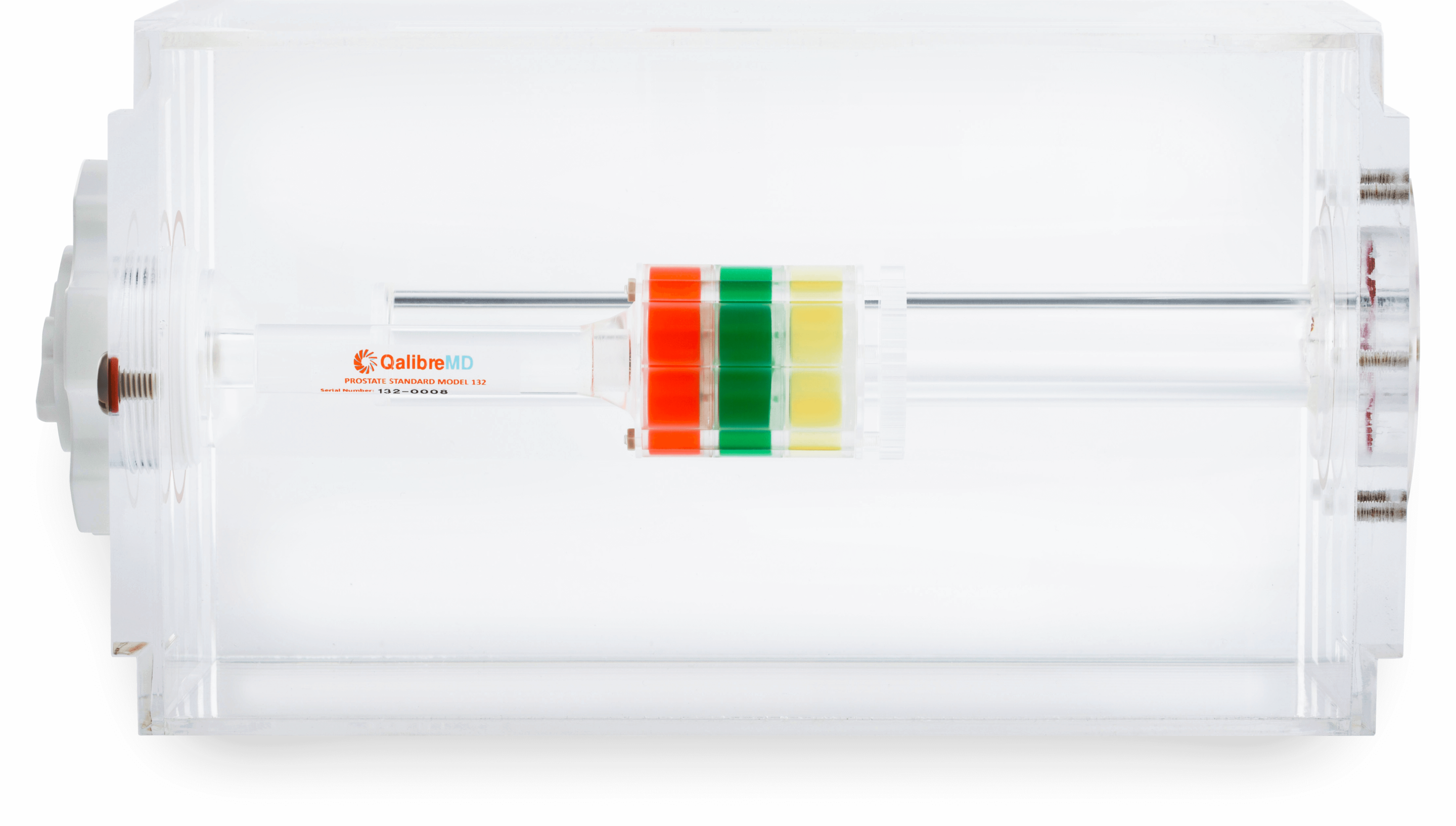 The Premium Prostate rotates 360 degrees and includes options for two sizes of endorectal coils (1.00'" and 1.625″). This imaging phantom can also be sealed with a blank to be used with a surface coil.
Removal Tools, including a wrench, an extra bag of screws, and O-rings
Four Rubber Feet
Eight Adjustable Wedges
ERC Tube Assembly options:

Small ERC Tube
Large ERC Tube
Blank ERC tube (if no ERC required)
Evaluated MRI Characteristics
B1 and B0 non-uniformity
Geometric linearity
Gradient amplitude
System center frequency drift (short time duration)
Resolution (high-contrast detectability and SNR (low-contrast detectability)
Accuracy and precision of T1 and T2 measurements
Accuracy and precision of the Apparent Diffusion Coefficient (ADC)
Now with the option of the powerful CaliberMRI LC Thermometer for standardization near room temperature.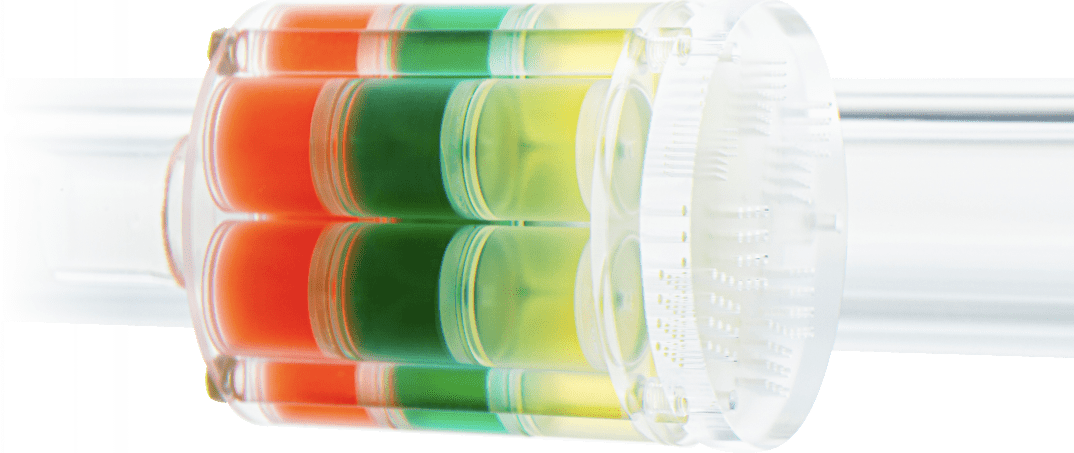 Map beyond
The Known

with
the CMRI Premium Prostate Phantom