CaliberMRI provides robust QA/QC software and imaging phantoms, establishing the necessary quantitative MRI (qMRI) calibration framework so qMRI can be implemented in research institutions, trials and clinical sites around the world. Ultimately, CaliberMRI provides certainty, confidence, and reliability to the MR physicist, radiologist and patient with tools to verify MR scans for accuracy, repeatability and reproducibility.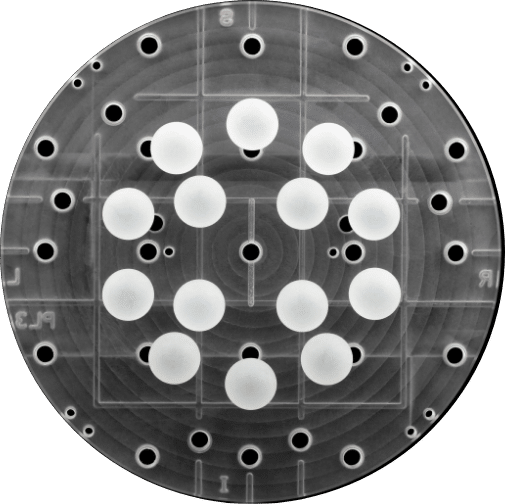 Traditional grayscale contrast readings of MRI are not optimized for analysis of numerous diseases and conditions, including cancer, ischemic strokes, and cartilage degeneration.
Quantitative MRI actualizes the true power of the MRI scanner for evaluation of human health conditions.
CaliberMRI's integrated, automated hardware/software tools provide health care professionals with confidence in applying quantitative MRI to diagnosis, planning and treatment monitoring.
The CaliberMRI team is united by a common passion for the value of high-level quality assurance and a desire to advance the field of qMRI.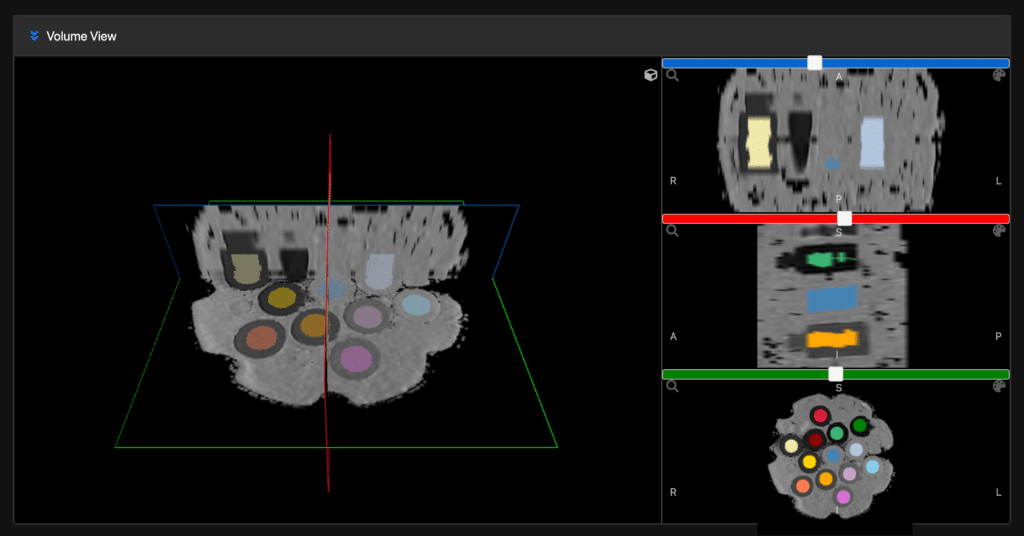 CaliberMRI's mission is to standardize and advance quantitative MRI worldwide. We are a leading innovator, developer, and manufacturer of MRI phantom solutions worldwide. If you want to be part of that mission too, we want to hear from you.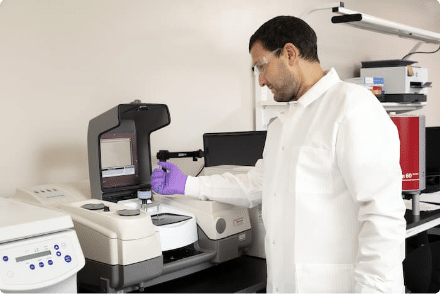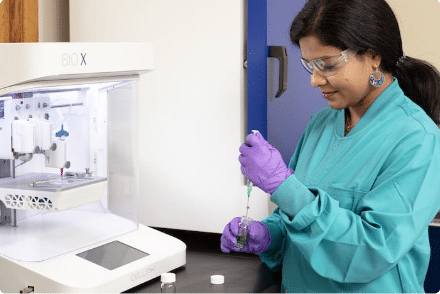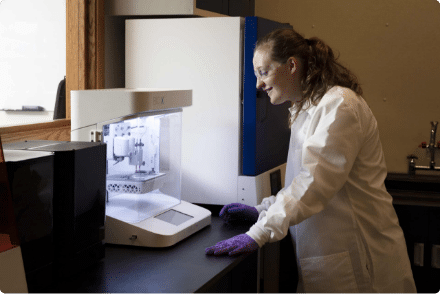 Partners and Collaborators
We are proud to work with partners around the world who are just as passionate as we are about transforming MRI. Collaborate with CaliberMRI Today
We collaborate with partners around the world who are just as excited as we are about the promise of qMRI to patients, researchers, and radiologists. If that sounds like you, fill out the application to partner with us. Interested in becoming a distributor? Please contact us for more information.