The Global Standardization Platform for qMRI.
CaliberMRI provides robust QA/QC automation software and imaging phantoms, establishing the necessary quantitative MRI (qMRI) calibration framework so qMRI can be implemented in research institutions, clinical sites, hospitals, and imaging centers around the world. Our platform solutions provide confidence and reliability to the MR physicist, radiologist, and researcher by verifying MR scans for accuracy, repeatability, and reproducibility.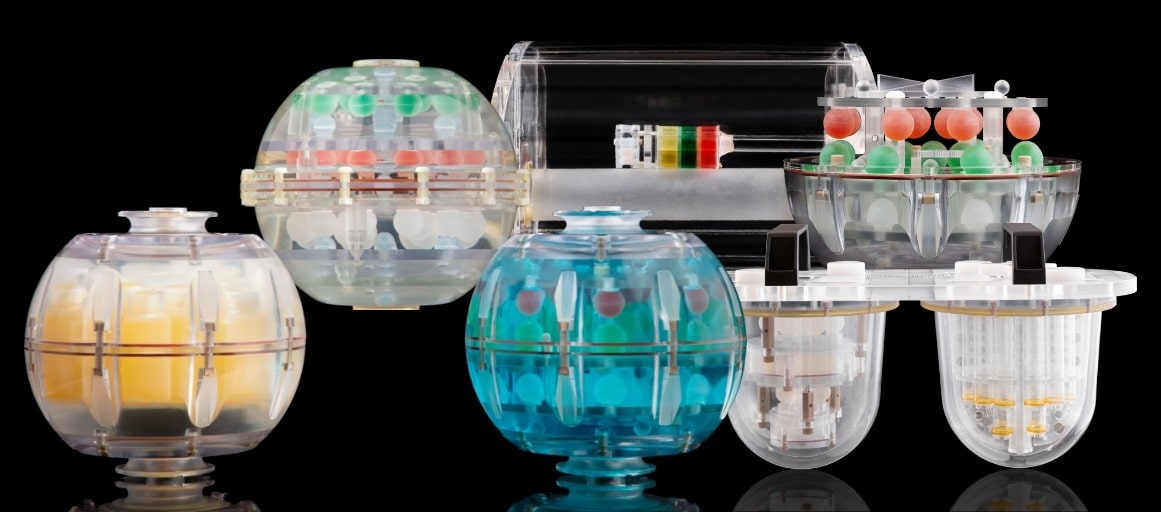 Traditional grayscale contrast readings of MRI are not optimized for analysis of numerous diseases and conditions, including cancer, ischemic strokes, and cartilage degeneration.
Quantitative MRI advances the technology of MRI scanners for improved evaluation of human health conditions.
CaliberMRI's Platform products include an imaging phantom with companion qCal-MR® QC automated software and provide health care professionals with confidence in applying quantitative MRI to diagnosis, planning, and treatment monitoring.
CaliberMRI is the leading innovator, developer, and manufacturer of MRI phantom solutions. Our vision is to standardize and advance quantitative MRI worldwide.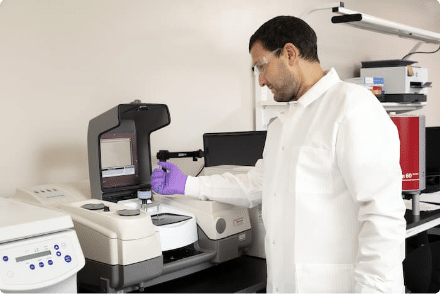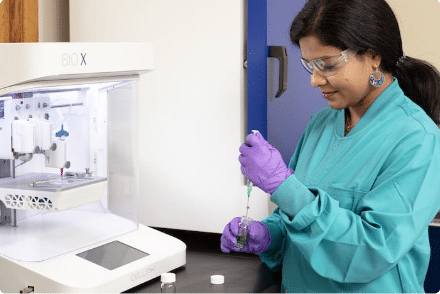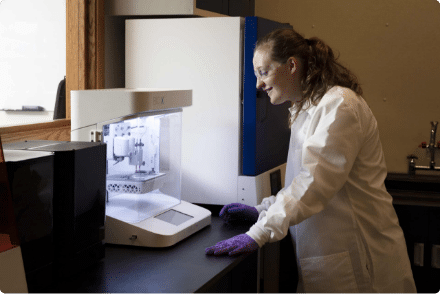 Partners and Collaborators
We are proud to work with partners around the world who are equally passionate about advancing MRI technology.