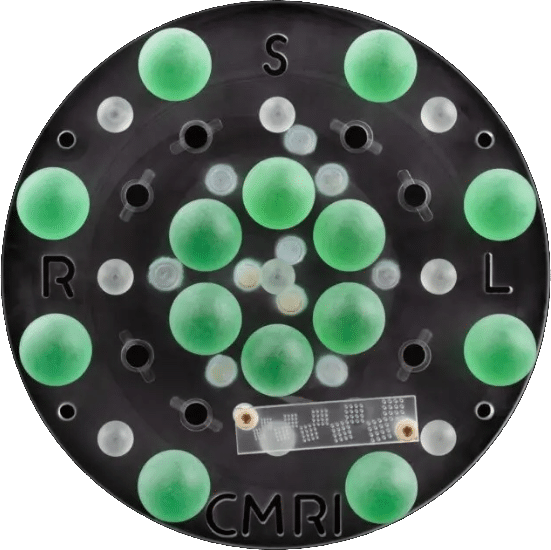 Elevating the Standard of Care
CaliberMRI proudly manufactures and develops highly accurate and precise quantitative MRI imaging phantoms to work in conjunction with our cloud-based QA/QC automation software for MRI scan data standardization. 
CaliberMRI congratulates Bethany Aylward on her thesis "Calibration of ADC Values for Quantitative MRI." For her thesis and poster, please visit the NHS GGC page: Diffusion MRI, ADC values for QIBA using Caliber MRI diffusion phantom. CaliberMRI, in partnership with RSNA/QIBA, was honored to work with NHS GGC on QIBA Conformance Certification for the DWI Profile.