Diffusion-weighted imaging provides insights into the state of the human brain that is difficult to achieve with traditional grayscale MRI. Brain cancers, ischemic strokes, and much more can be detected and monitored before a patient's health is severely affected. Standardizing an MRI scanner's ADC outputs using the CaliberMRI Diffusion Phantom is your first step toward making incredible brain health insights.
Proudly developed in collaboration with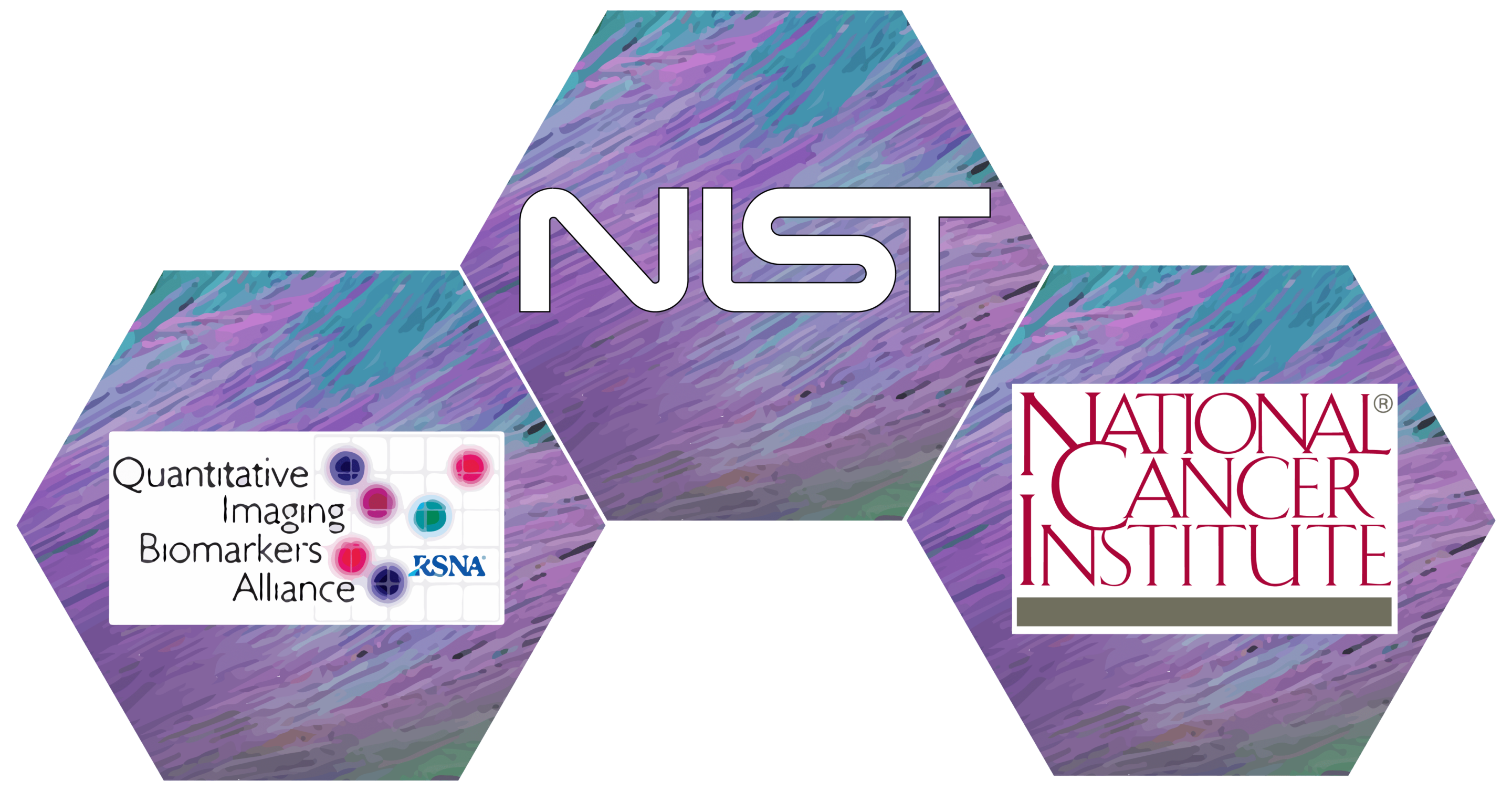 Expand the temperature range capabilities of MRI standardization with the one-of-a-kind

MR-readable thermometer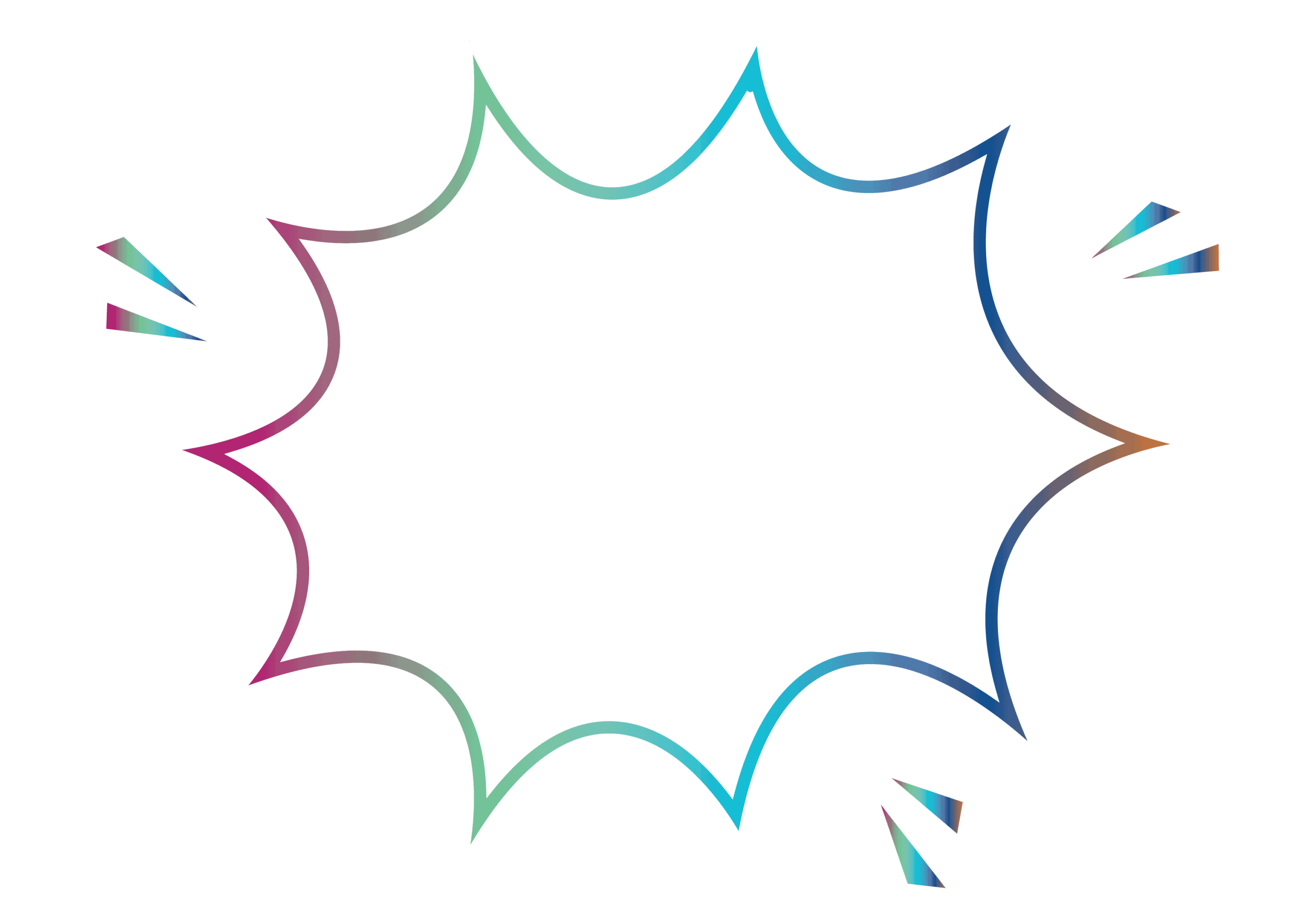 MRI standardization just got even easier with the integration of the CMRI patented LC MR-Readable Thermometer, developed in collaboration with NIST.1 Now qMRI advancers can standardize between 15°C and 24°C while simultaneously scanning the Diffusion Phantom.

1 | This product is covered by United States patent number 10,809,331.
The CaliberMRI Diffusion Phantom contains PVP human tissue mimic solutions of varying concentrations so MRI brain researchers are confident their MRI scanners are interpreting water movement related to water's interaction with tissues in the human brain. Absolutely incredible!
With its 194 mm diameter, the Diffusion Phantom is capable of fitting in most MRI scanners on the market.
Contains ten 30 mL vials filled with aqueous PVP solutions at varying concentrations from 10% up to 50% w/w so users can take accurate and precise ADC measurements.
Contains three 30 mL distilled H2O vials for water reference and 5 mL H2O vials that extend above the ten 30 mL vials that act as fiducial markers when examining MR images.
Automate Diffusion QC from A to Z with
CaliberMRI's qCal-MR Software
Compare your MRI measurement outputs with NIST-traceable values and
share studies with your qMRI research colleagues around the world.
Map Beyond
The Known

with
the CMRI Diffusion Phantom