Analytical Research Chemist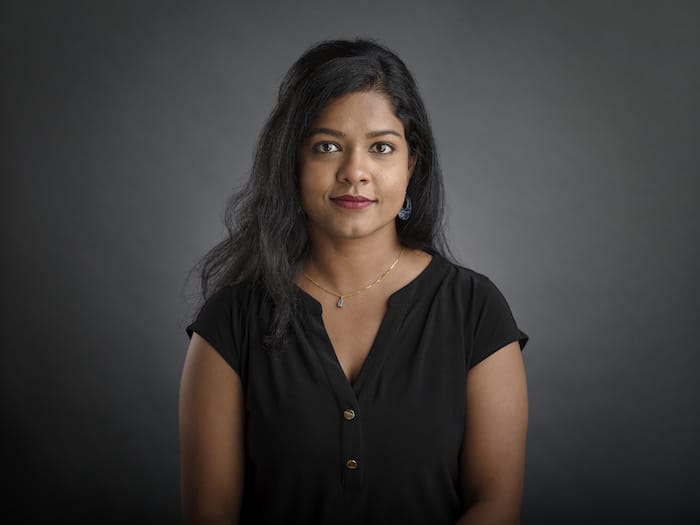 Chamni Jayarathna, Ph.D. in Chemistry, is an organic, analytical, and polymer chemist and an environmentalist. She received her Ph.D. from UT Dallas studying the transition metal-catalyzed polymerization of heteroallenes, specifically of Cholesteric gels and Cyclopolymerizations. At CaliberMRI, Chamni applies her scientific knowledge and experience to the research and development of quantitative MRI.
In her free time, she enjoys volunteering on climate change mitigation, hiking, and mastering new skills.