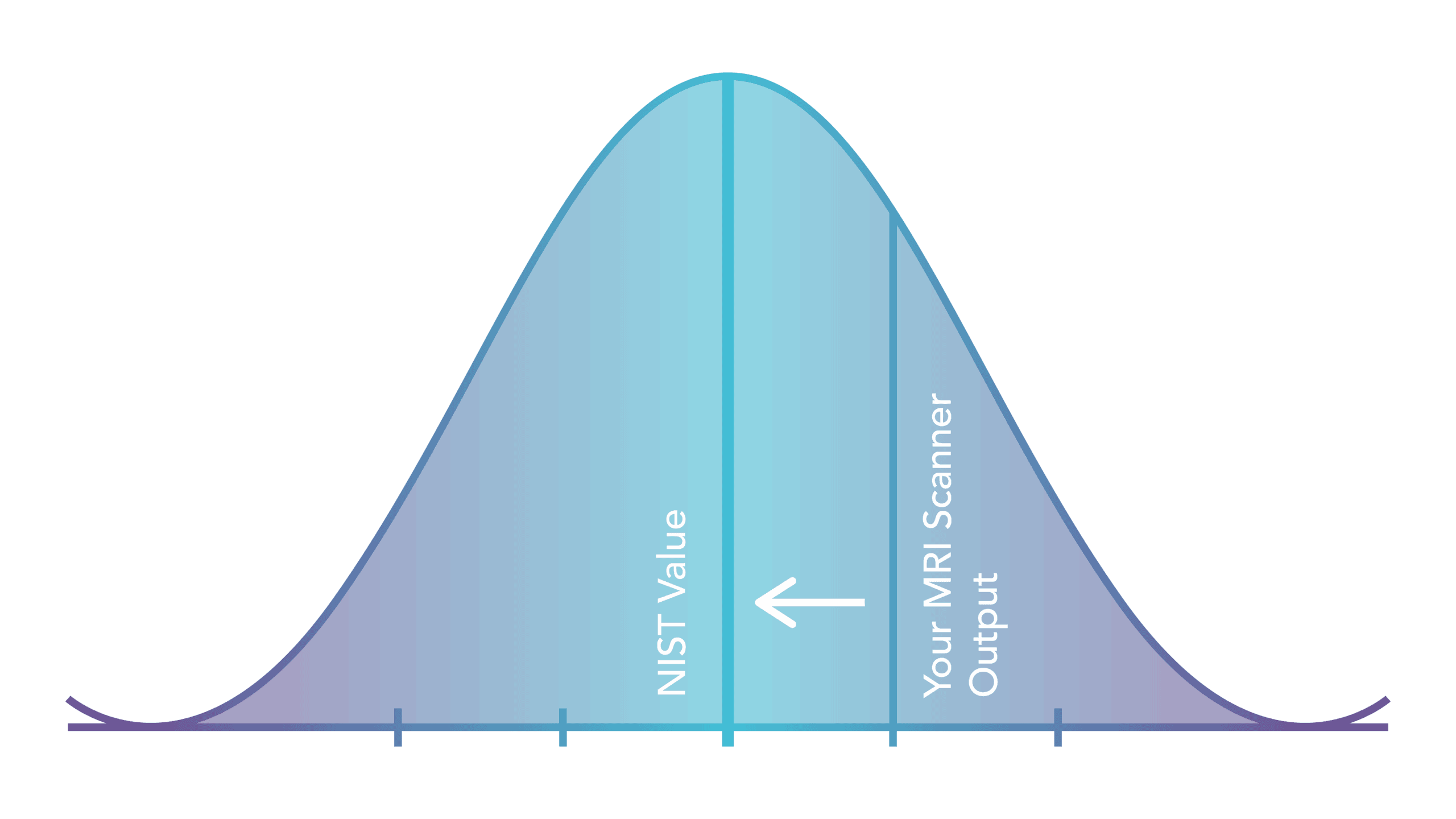 The same qMRI equations.
Now calculated for you by
qCal-MR™

.

QA/QC statistics are now calculated for you within a matter of minutes after qCal-MR™ processes your DICOM files or folders.
T1, variable flip angle (VFA), and the apparent diffusion coefficient (ADC) are all compared to highly accurate NIST values
Signal-to-noise ratio (SNR), as well as the repeatability data, repeatability coefficient, and within-subject coefficient of variance are calculated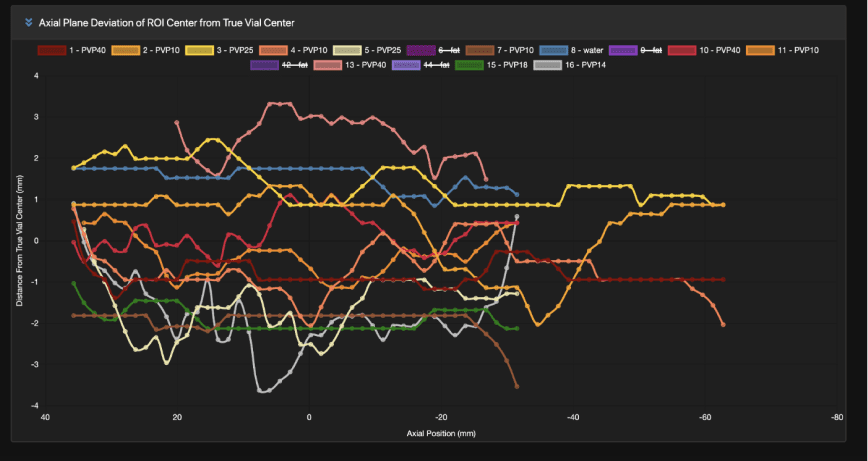 Say goodbye to coding and say hello to automated qMRI calibration.
qCal-MR™ is here to save you valuable research time so you can transform The Known into incredible human health insights.
DICOM-to-results in minutes with just a click of a few buttons!
Regions of interest (ROI) are automatically found and calculated for you.
Connect with your qMRI research colleagues around the world so you'll never be out-of-phase
qCal-MR™'s robust cloud-based group collaboration tools allow you to share datasets seamlessly, no matter where you are.
Collaboration on qCal-MR™ occurs via shared folders. You can create endless parent and subfolders to house your data so you can share it with your colleagues.
An especially great tool for any qMRI researcher conducting a multi-site clinical trial so you can compare quality assurance data over a variety of sites!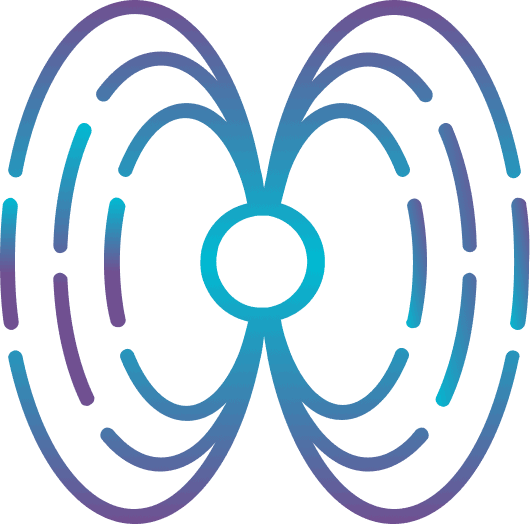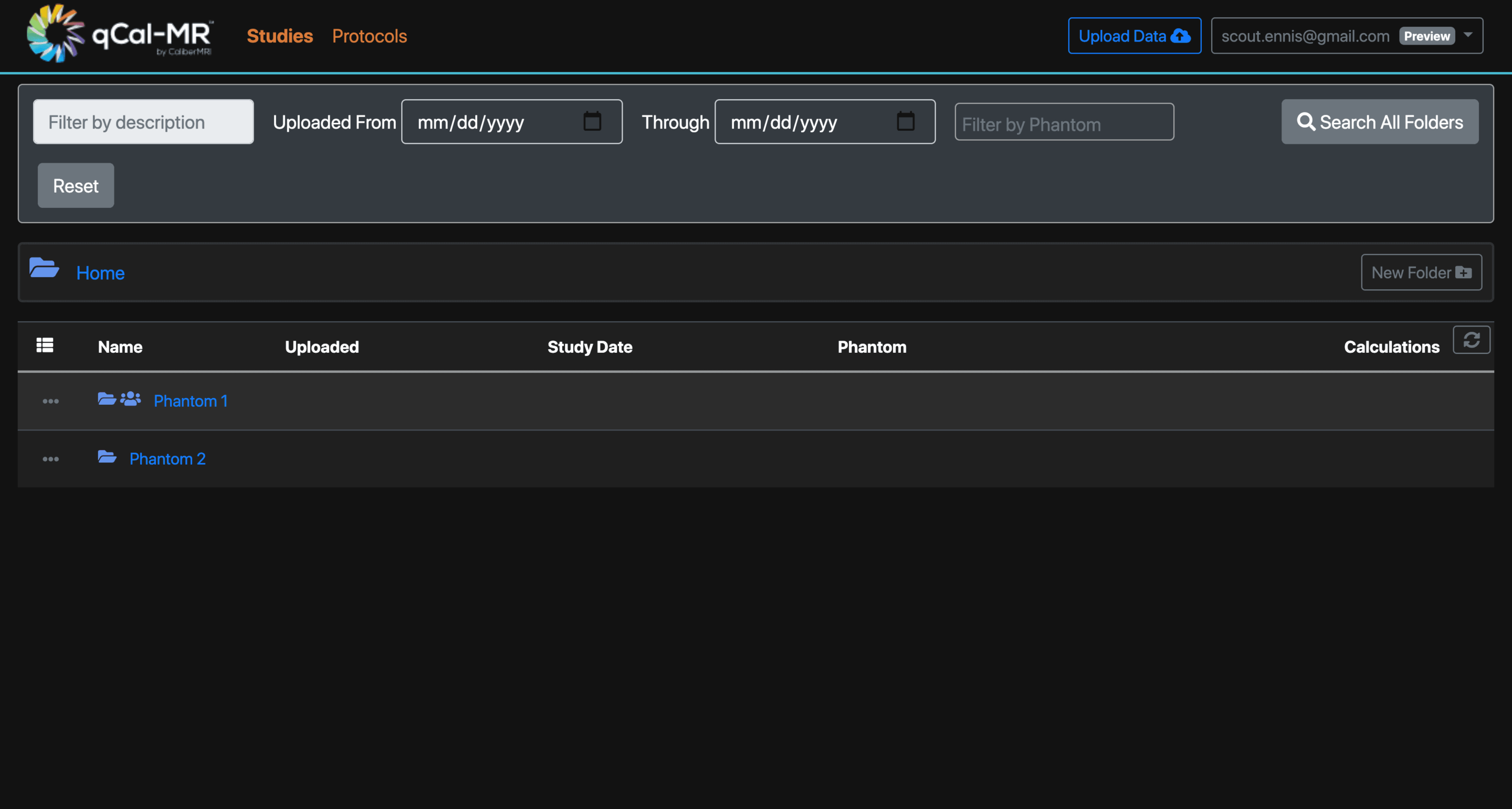 Manage your qMRI research groups as either a Manager or a User.
Managers and Users share the same features, except that Managers can add and/or remove users from their group. Users are still able to view and share data with their group.
QA/QC Results and Reports: On-Screen and Downloadable!
qCal-MR™ is flexible in terms of how you would like to view your scanner results and your comprehensive QA/QC reports.
Graphical and table outputs, on-screen and downloadable.
Downloadable .CSV output and PDF reports.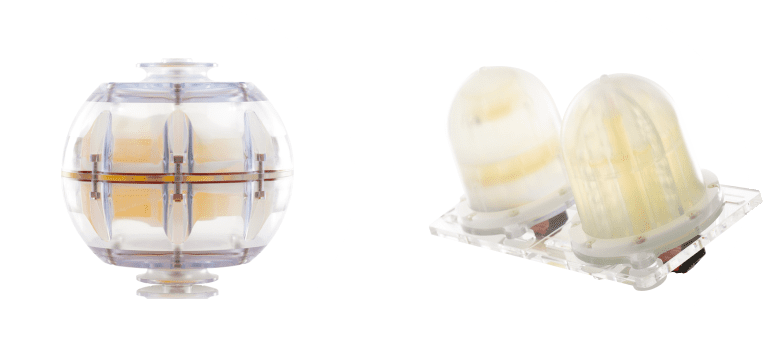 Use
qCal-MR™

with CaliberMRI's Diffusion and Breast phantoms

qCal-MR™ compatibility with the CaliberMRI System Phantom is currently in development.
Resonance in Quantitative MRI
Human Health Insights:
Breast cancer monitoring and treatment
Prostate cancer monitoring and treatment
Brain cancer monitoring and treatment
Ischemic stroke early diagnosis
Confident benign vs. malignant tumor diagnosis
Sign up for a free 30-day trial of qCal-MR
™ 

today
qCal-MR
™

Subscriber Resources
A quick qCal-MR Video Tutorial