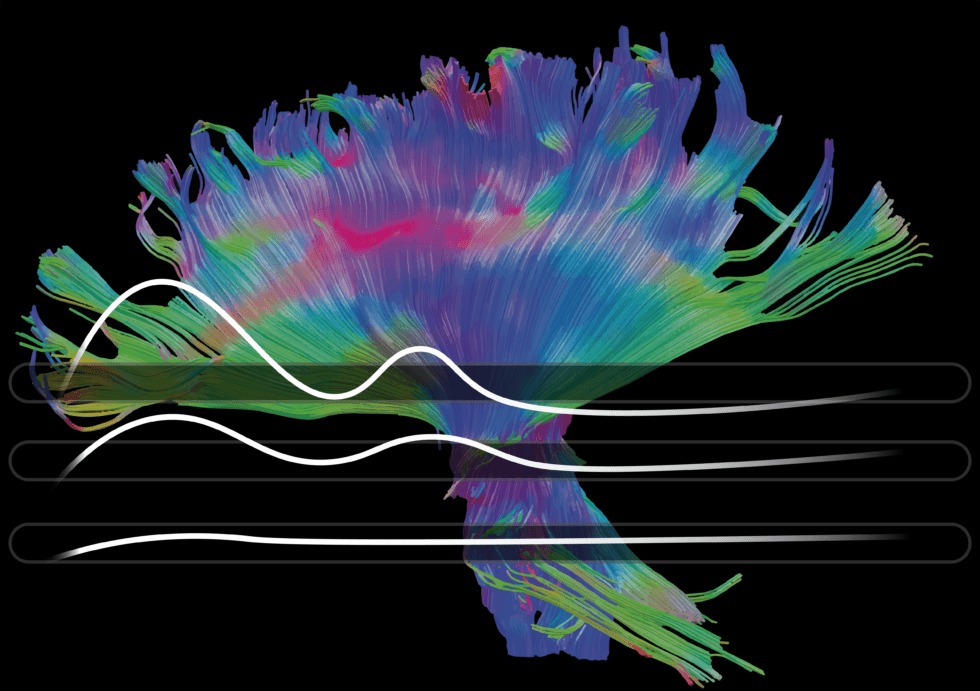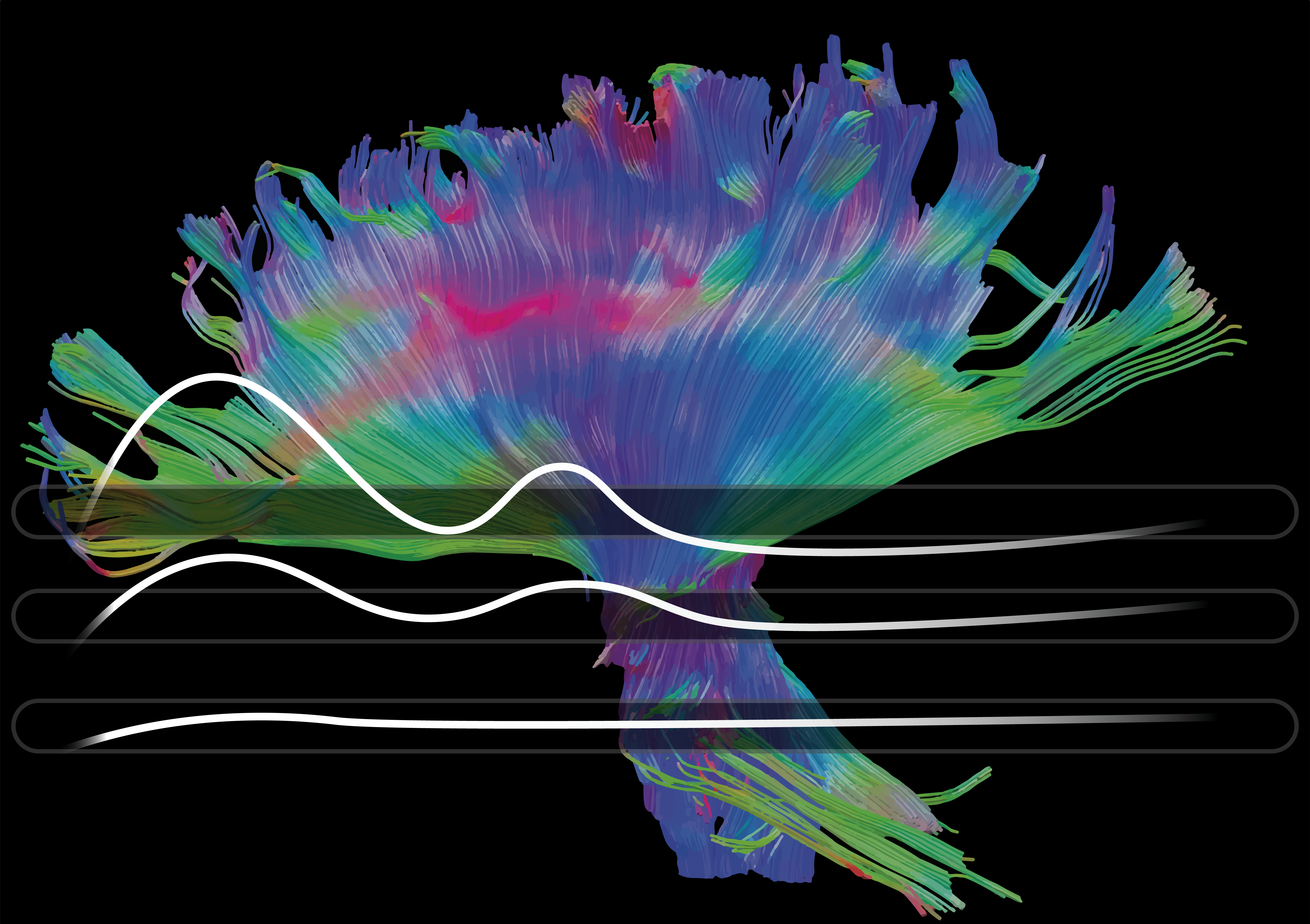 Organize and Share qCal Studies
Section I. Populate DICOM files in folders
Once your DICOM file(s) are successfully uploaded, you can populate your upload into a folder.
You can share your Study with your colleagues. Your Study must be placed inside a folder before it can be shared.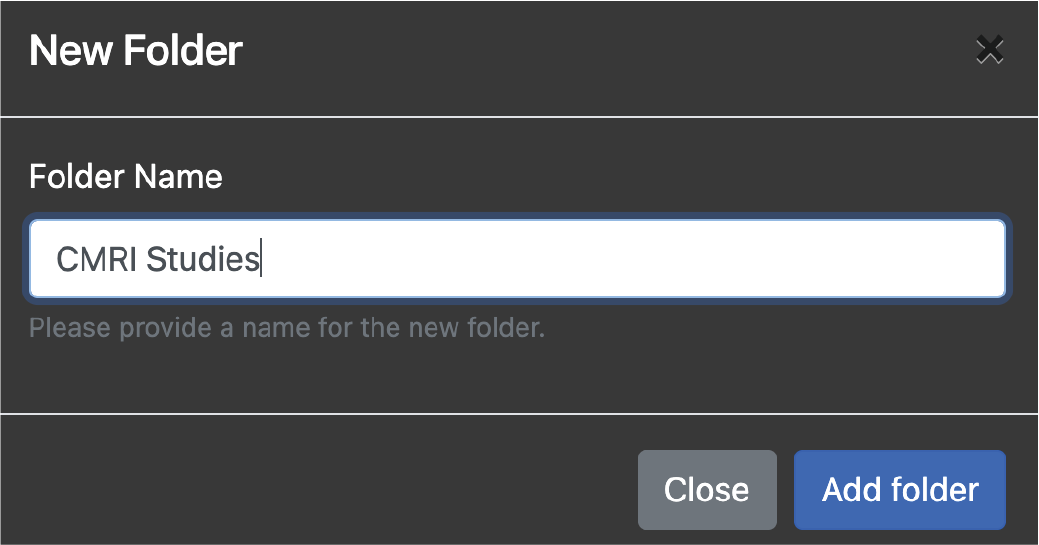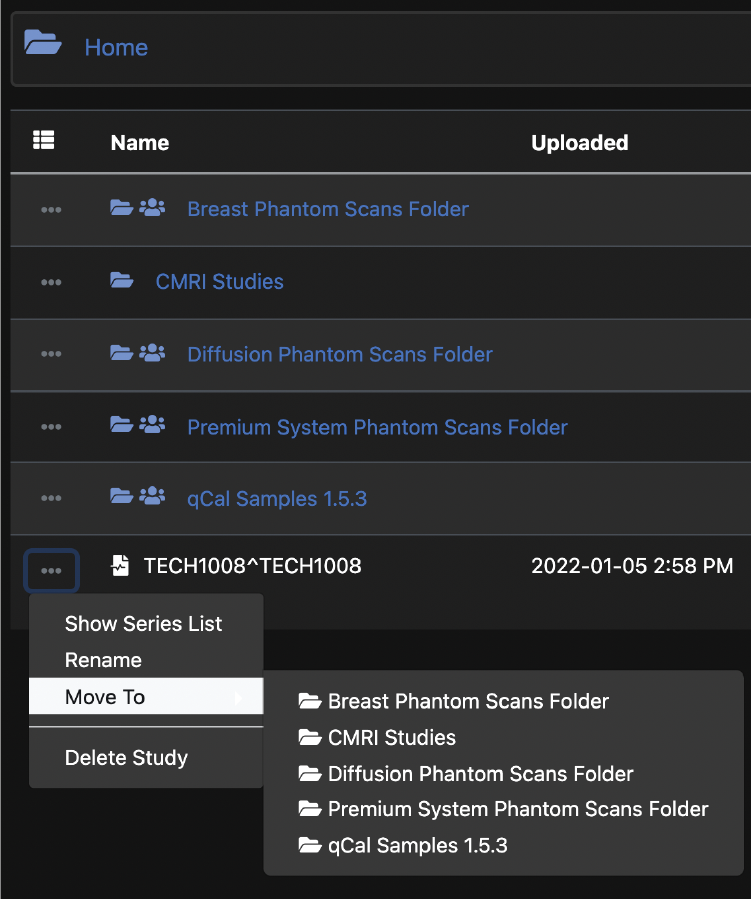 I) Click the three dots next to the Study upload to view the drop-down menu
II) Then select which folder you'd like to place the Study in.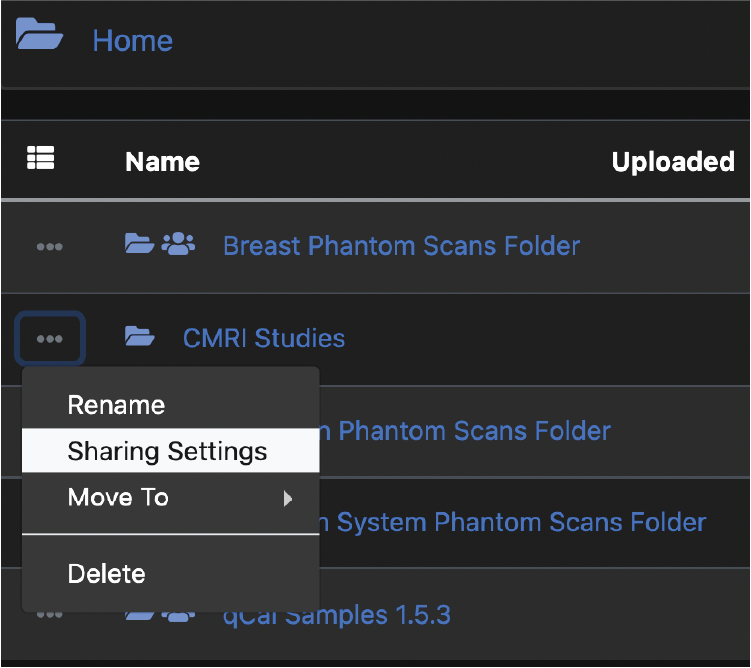 III) Navigate back to folder you created and click the three dots next to the folder again
IV) Click "Sharing Settings."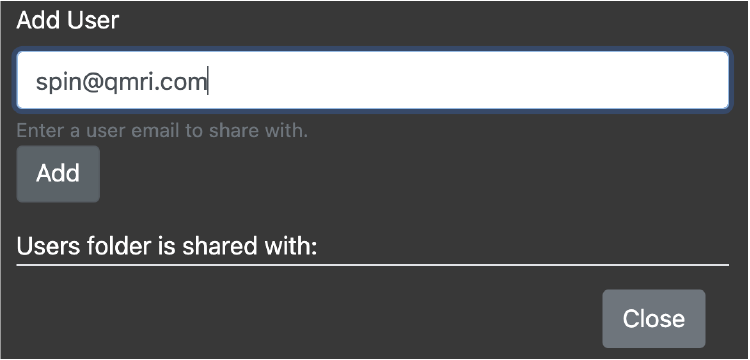 V) A pop-up will appear, prompting you to input your colleague's email address. Click "Add" after the email is inputted.
Once added, your colleague will receive an invitation email to qCal. They will automatically be given a free 30-day test spin of qCal.