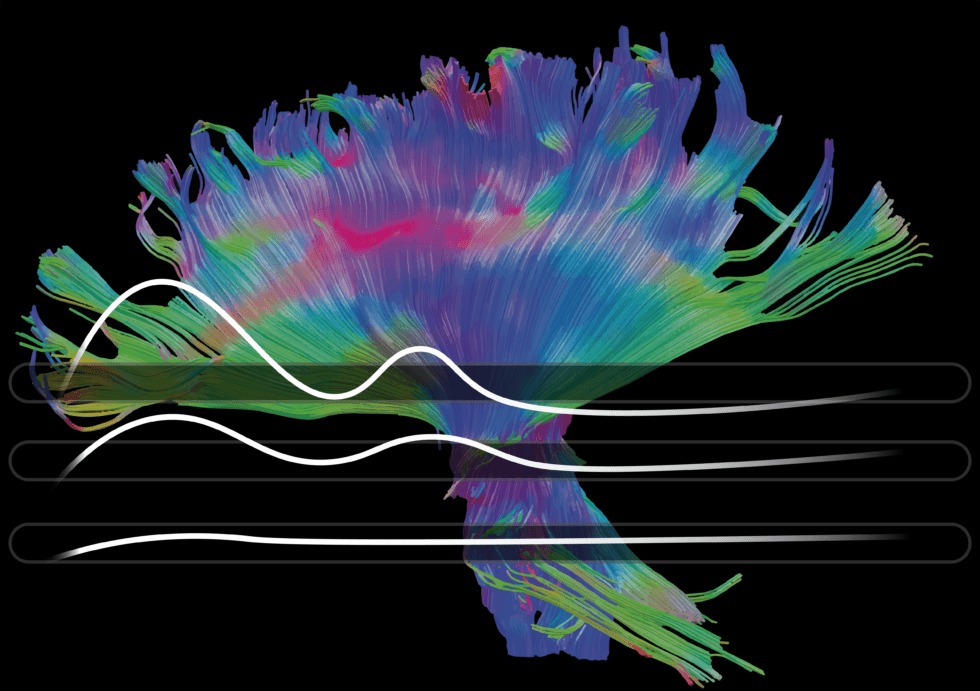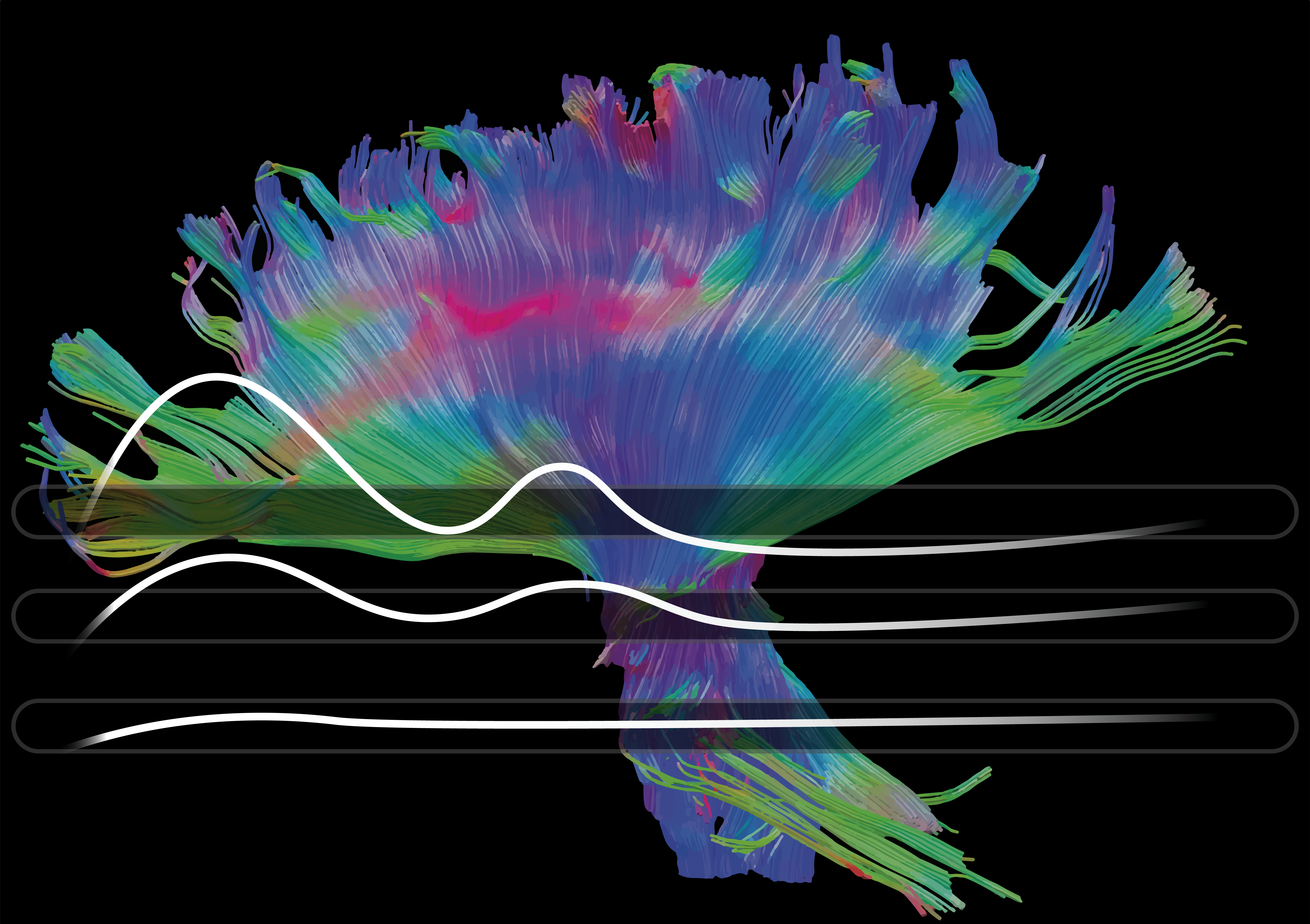 qCal Expected and Recommended Protocols
I. How to view expected & recommended protocols
II. Download qCal protocols
III. How to access the QIBA conformance protocol for DWI certification
Section I. How to view expected & recommended protocols
Click "Protocols" in the qCal header to view the expected and recommended protocols for your imaging phantom.
For qCal to successfully process and calculate your uploads, your scan must meet the expected protocols, and it is highly recommended that your scans abide by the recommended protocols.
Section II. Download qCal protocols
Section III. How to access the QIBA conformance protocol for DWI certification
Click "Protocols" in the qCal header then click the "Phantom Model 128: Diffusion" drop-down arrow. The QIBA Conformance protocol is listed in the first section under "QIBA Diffusion Phantom Protocol."
To obtain QIBA Conformance Certification from CaliberMRI, these protocols must be implemented when performing your DWI scan for certification.