Currently, traditional grayscale MRI is not optimized to capture the most comprehensive picture of some of the worst ailments humans can suffer from, including cancer, ischemic strokes, and cartilage degeneration. Often, this leads to patients needing to undergo unnecessary and costly surgeries.
Quantitative MRI actualizes the true power of the MRI scanner so human health insights can be accurately and precisely diagnosed.
CaliberMRI provides robust QA/QC software and imaging phantoms, establishing the necessary qMRI calibration framework, so quantitative MRI can be implemented in research institutions and hospitals around the world. Ultimately, CaliberMRI provides certainty, confidence, and reliability to the radiologist and patient.
CaliberMRI's Amazing qMRI Advancement Partners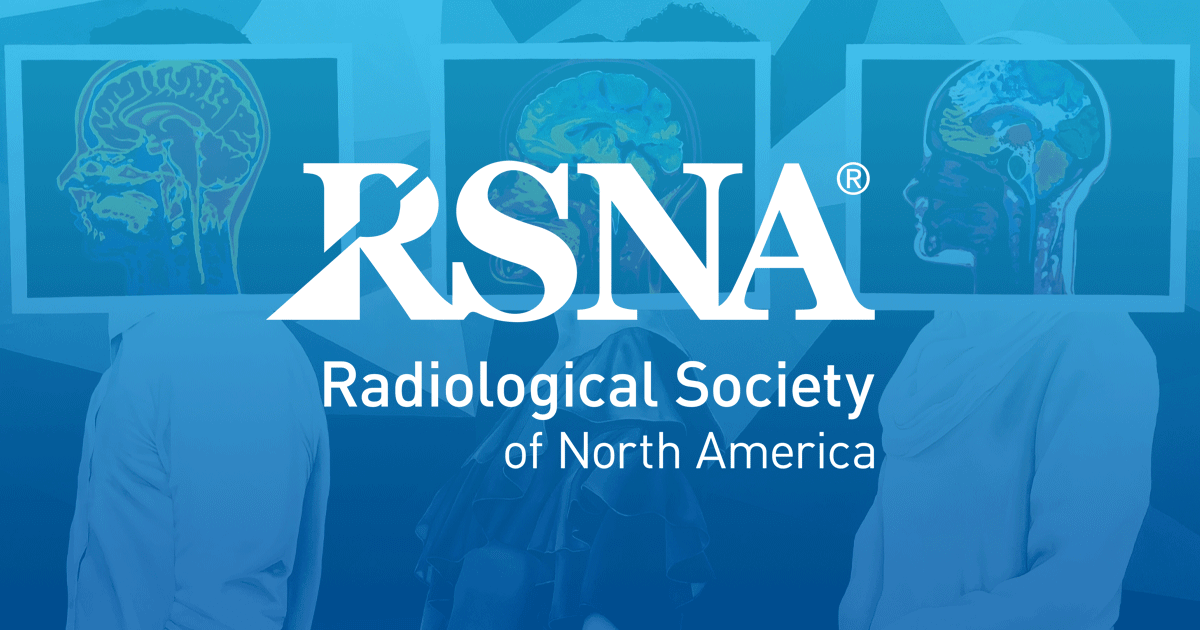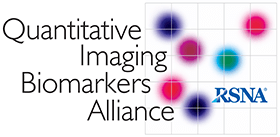 Amy Stampfle is a mechanical engineer with over half a decade of experience in drafting and design. Her diverse background includes several roles at Walt Disney World as well as the opportunity to be heavily involved in the development of the Pfizer COVID-19 vaccine.
Amy's contributions to the CaliberMRI team include her organizational skills and strong attention to detail. She serves as CaliberMRI's Manufacturing Engineer, where her role includes mechanical design, inventory management, and working with suppliers to ensure that products manufactured by CaliberMRI are of the highest quality.
Vice President of Sales and Business Development
Callie joins CaliberMRI as VP of Sales and Business Development. Callie's professional experience includes working with startups, including in life sciences, and responsible investing. Callie started her career practicing law. 
In her free time, Callie embraces Colorado's outdoors whenever possible.
Tyler Grubb is a Biomedical Engineer who works at CaliberMRI to develop quantitative tools and necessary frameworks so quantitative MRI can be implemented in research institutions and hospitals throughout the world.
Tyler believes that quantitative MRI will improve the reliability and repeatability of diagnosis through the implementation of MR imaging phantoms and calibration software.
Tyler has a proven record of innovative problem-solving in medical device development. Tyler has five years of experience in early-stage medical device developmet and a Bachelors of Science in Bio-Medical Engineering from The University of Central Oklahoma.
Bruce has a BS is in biochemistry from Colorado State University and most of his education was obtained in chemical engineering at the University of Colorado. Bruce has an MBA with a specialization in healthcare administration. Bruce's last 20 years of work experience has been in field service and he is excited to be in the sales world as a sales engineer.
When Bruce is not working, he is often outside running, riding his bike, or skiing. Bruce tries to live his Colorado lifestyle to the fullest!
Analytical Research Chemist
Chamni Jayarathna, Ph.D. in Chemistry is an organic, analytical, and polymer chemist and an environmentalist. She received her Ph.D. from UT Dallas studying the transition metal-catalyzed polymerization of heteroallenes, specifically of Cholesteric gels and Cyclopolymerizations. At CaliberMRI, Chamni applies her scientific knowledge and experience to the research and development of quantitative MRI.
In her free time, she enjoys volunteering on climate change mitigation, hiking, and mastering new skills.
Debi Holmes is a technical financial leader with more than seventeen years in manufacturing and global supply chain management. Debi brings over thirty years of accounting and business management, human resources, payroll and benefits administration, and system analysis experience to CaliberMRI. She is an analytical, solution-oriented go-getter driven by process improvements and empowering others with the tools needed for success. In her free time, Debi is passionate about wildlife photography, creative artistry, and motorcycling.
Bill Hollander is a self-educated scientific instrument maker and businessman who began his career in 1979 at JILA, a joint NIST/CU Boulder research institution. In 1993, Bill founded High Precision Devices with one employee. HPD has grown into a 60+ employee company, known worldwide for excellence in engineering and manufacturing of high-quality precision scientific instruments.

Marketing Manager and Sales Associate
Scout Ennis is a forensic and cultural anthropologist by training and a self-taught graphic designer and marketer. Scout attended CU Boulder to obtain her BA in anthropology and graduated Suma Cum Laude in 2016 after publishing work in Southwestern archeology and American cultural anthropology. From politics to art, Scout finds passion and curiosity in most subjects and has a great range of experience in many fields. Scout uses her diverse background in politics, anthropology, and marketing and applies it to her work at CaliberMRI. Currently, Scout leads CMRI's marketing efforts and is a sales associate supporting inbound sales.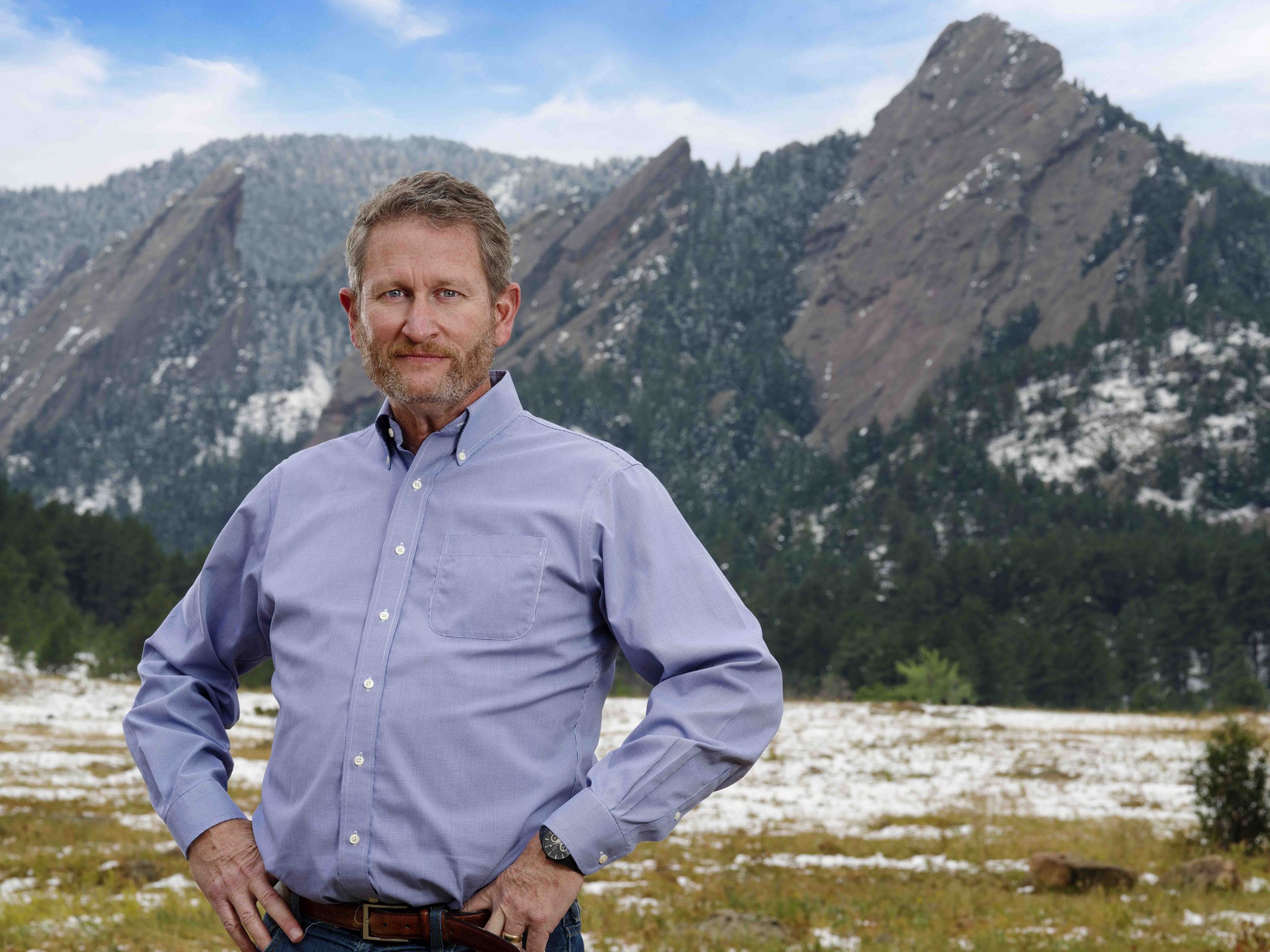 Director of Business Development
Kevin Miller has over three decades of experience with advanced technology and business development and program management. At CaliberMRI, Kevin applies his scientific and business experience to the identification and development of new business opportunities, customer support, and strategic development.

Todor Karaulanov, Ph.D. in Physics, is leading the development of CMRI's QA/QC MRI platform and its introduction to clinical practice. Todor's experience spans from research on atomic-based magnetic field sensors (IE/BAS, Bulgaria, and UC Berkeley) through the realization of the first ultra-low field MRI device based on atomic sensing technology (LANL) to the development of a unique platform/instrument for early specific cancer detection currently in use at the Imaging Physics Department of MDAnderson Cancer Center.

Jeff Corda has worked in manufacturing for over 30 years. He has managed the production of auto racing helmets for the Indy 500, the production of high-purity tungsten metal powder used in the semiconductor industry, and worked in pharmaceutical manufacturing. Jeff is an Assembly Technician at CaliberMRI.